Business Support through Coaching
Businesshelp provide structured coaching for small to medium sized businesses.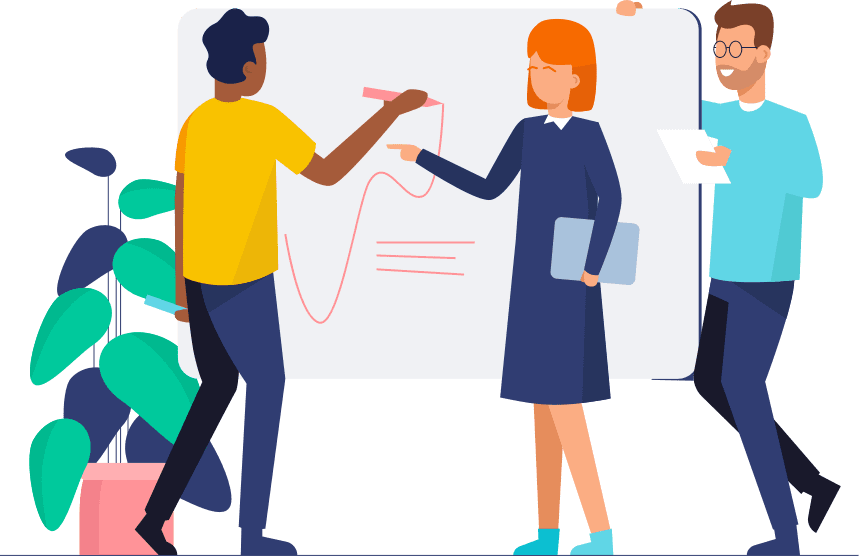 What does this mean?
It means we have many years experience in successfully helping our clients improve their profits and grow their business.
What do you do exactly?
We are a friendly company that will help you through your difficult period and give you the skills to continue growing your business and become a successful and happy business owner.
Is business coaching right for you?
Business coaching has been designed for owner-managers. You own your business and you have a full-time job in that business. There is less complexity and a greater focus on tactics and strategies rather than behaviour.
One-to-one business coaching is for business owners who have already achieved some success in life, but who want more. More time off for holidays, more work done by their team, more systems to make things easier and more money to reward them for their efforts. Whilst there are many common themes and experiences shared by clients, each client's journey is specific to them and their business.
A good business coach is the guiding hand, the clear head space, that lifts you to real success above just having a busy job in a good business. Many clients admit they don't know why it took so long to realise they needed help. That gift of hindsight…